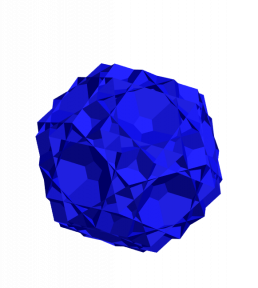 Light Language courses Online, via zoom. Initiation from the Curanderos lineage in Mexico.
The official course of Light Language, by the Curanderos lineage (Starr Fuentes).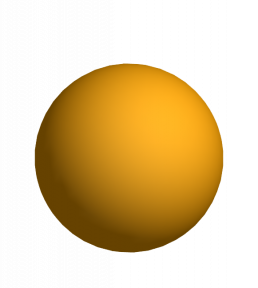 Easy, comfortable, at your convenient time. All material included.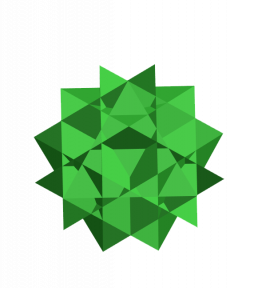 A certificate is given at the completion of each course of Light Language.
Get your FREE 20-minutes consultation
The next courses via zoom
23-24 NOV, 13:00GMT - 16:30GMT
Zoom
08-09 DEC, 08:00GMT - 16:00GMT
Zoom
Schedule on a personal request
Zoom
Choose Your Light Language Course
Why to learn Light Language with Naama Gabbay?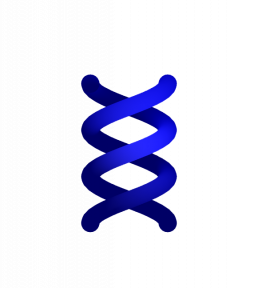 Because the classes are adapted to your needs
Because the program is clear, structured, and includes all material needed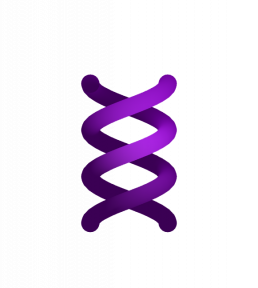 Because the classes are enriched with Naama's extra inputs and special touch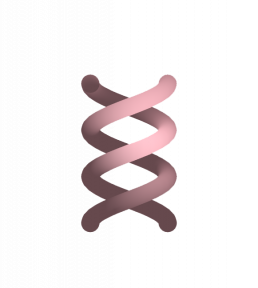 Because the teaching is wholehearted and generous
The Light Language Courses at your choice
Choose your Light Language course, and we schedule the dates at your convenience. The courses are conducted live, online via zoom.
Choose Your Light Language Course
What are the benefits of Light Language?
Creating with Light Language is a powerful shifting to your consciousness.
It bypasses words, manipulations, hidden objections and barriers that can block your path, and it boost your life with abundant flow, prosperity, joy, harmony and peace.
You create your own grids of Light Language and have the ability to communicate consciously with the universe and all that exists.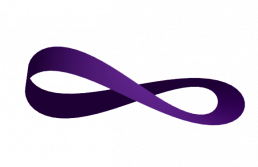 Creating your own grids according to your needs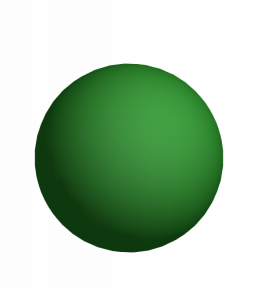 Generating amazing possibilities and opportunities in your path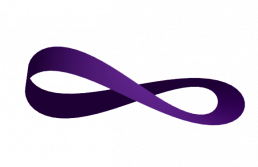 Healing: pain, wounds, traumas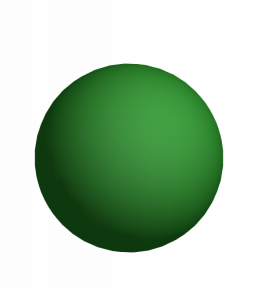 Healing diseases, illnesses and any imbalance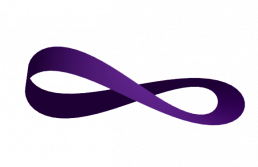 Evolving spiritually, emotionally, materially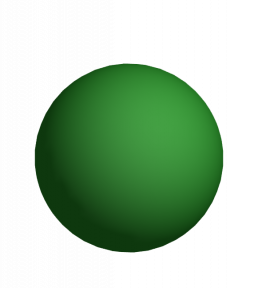 Aligning with your Soul path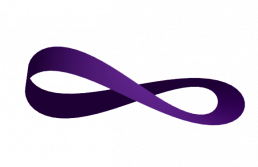 Maximizing your abilities and talents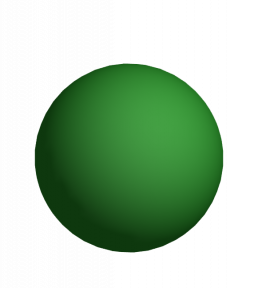 Saying YES! to abundance, opening the channel of receiving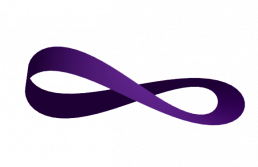 Balancing between the feminine and masculine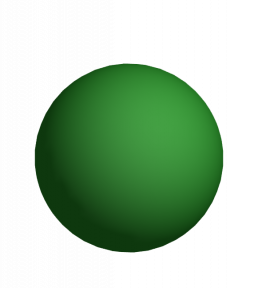 Increasing connections and relations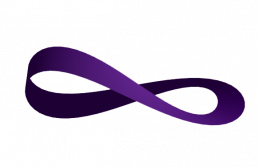 Welcoming new relationships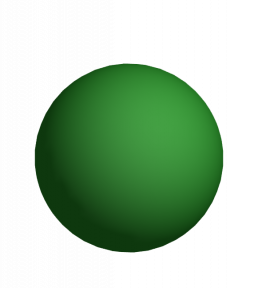 Feeling at ease with your SELF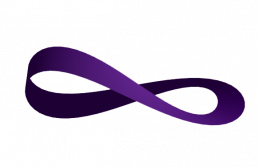 Being in the RIGHT place at the RIGHT time (synchronizing with the Cosmos)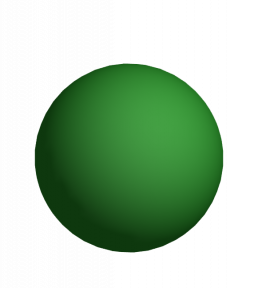 Expands your communication with any consciousness field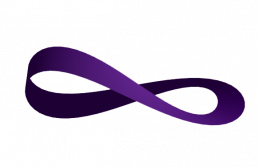 The very simple way to start practicing Light Language is to learn:
This will give you a good foundation of creation with Light Language and a wide range of options for transformation, healing, and progress in your own path.
Light Language level 3 is an advanced level for those who get passionate, enthusiast, curious, and seeks to deepen their creative ability with Light Language.
The rest of the courses are an invitation to deepen your tools with Light Language and provide additional knowledge that opens portals to superior realms.
The following courses can be taken after you have received the initiation to Light Language level 1 & 2:
The following courses can be taken without preconditions of learning Light Language level 1 & 2 (i.e., you can start from scratch, without any knowledge in LL):
If you have any further questions: Contact Naama
Choose Your Light Language Course
Light Language level 1 is the first sacred class in the series of Light Language initiations from the Curanderos lineage. This initiation gives you an access to communicate your needs with the universe, in a pure direct way, that supports your highest good. The Light Language is the language of the source; therefore, it is the leading means for healing, transformation, development, and evolution.
Light Language level 1 enables you to create personal grids of 7 frequencies, lined up with your 7-chakras system. You learn to use and activate the geometrical shapes and colors with your 7-chakras system and make so many magnificent changes in your life!
Light Language level 2 (LL2) takes you to a higher leap of creation and manifestation! In this initiation you learn to create a grid of 49 shapes and colors for a particular topic. This means: you can resolve any uncomfortable situation in your life, and attract what you do desire to manifest.
With Light Language level 2 (LL2) you can create unlimited number of grids, for any objective, in order to heal, transform, develop, grow, thrive and evolve. You can relate to every aspect of your life, for example: relationships, family, coupling, intimacy, children, work / job, money / salary, prosperity, self-confidence, self-love, self-esteem, friends / colleagues, traveling, new possibilities, selling / buying property, and so on… The options are diverse, you can change the vibration of the current situation and attract the result you want, for the highest good of all.
Light Language level 3 (LL3) brings you to a level of expertise and high skills of creation. Light Language level 3 (LL3) works with the vertical time (the eternal present), beyond the linear time and space. In Light Language level 3, you learn to create & activate grids of 144 shapes and colors. This 144-shapes grid is running an energy wave in all levels of a subject, until it has arrived at a completion and manifested in your realty. The 144-shape grid direct the light to the root of the matter and does not stop until the subject is healed and reached a full completion. This is a level of proficiency in the Light Language.
The Eternal Mobius course is a fantastic propagation of positive energy in your life. The Mobius is teaching you how to do a multi-dimensional expansion, each grid is dedicated to a specific topic. Where there is expansion of energy, new possibilities are invited to enter…
The Mobius is a sacred shape that has so many beneficial advantages to our consciousness: It is shifting the energy, getting rid of blockages and limitations, making space for new ideas/opportunities/forces to come in, and expanding, enlarging and multiplies the desired energy. In this advanced 'Eternal Mobius' course you learn to create one of the most powerful grids in the third dimension: a grid of a Mobius shape, that contains all the magical attributes of this potent geometry. The Mobius grid is creating eternal results, by running the energy continuously in a magical flow…
The Advanced principles & High magic is a progressive course in Light Language that is rousing the energy of your 12 chakras and introduce you to the divine 7 Rays of the Archangels and the Ascended Masters.
The initiation consists of two parts:
1. In the first part of the initiation, you learn to create a personal grid that is aligned with your 12-chakra system. This grid awakens the circulation in your higher energy centers and extending your connection and communication with higher realms and dimensions.
2. In the second part of the initiation, you learn the sacred geometry of the Archangels, the Ascended Masters and the 7 Rays. You learn how to embed this sublime energy in your 49-shapes grids, such powerful and divine grids, to all purposes.
Initiation to the 13 Catalan Solids; the duals of the Archimedean Solids in Light Language. In this initiation of Catalan Solids, you learn the 12 inner laws that affect your life story. These Inner Laws defines your habits and defaults and oppose the Universal Laws.
This Light Language initiation, 'The 13 Catalan solids', assist you to clearly see the inner laws that dominate and control your life unconsciously. In the course you learn to transform them to positive codes, that support the universal laws to flourish within you.
This course aligns you with the UNIVERSAL TRUTH, and makes your life much smoother, easier and harmonies!
Initiation to 108 advanced Torus; a sacred powerful geometry shape, a multidimensional shape and the master of transformation…
In this course you learn how to use the 108 Torus to any imbalance in your life, including: diseases, illnesses, crises, physical / emotional / mental imbalances, stubborn situations, cleansing residues from the past, regulating relationships, empowering yourself and others, supporting ideas to manifest and so on…
In the 'Advanced 108 Torus' Course you learn in depth the five elements and the different fields of your body.
At the Advanced prisms initiation, you are learning to tune your spiritual prism; gather your colored lights together in order become white light again. You are a Hue-man prism, focusing light inside and out, constantly perceiving internal and external information from many sources and according to that you make your decisions and actions.
The advanced prisms are tuning your light in the right balance between your inner world and the outer world. Unclear emotions cause a distorted light, and as a result – misalignment. In this initiation, you learn to use the advanced prisms to tune up your colors, so that you are clear with the constant flux of emotions that is guiding you.
In this Advanced Prisms course, you learn to work with more than 50 types of prisms and its duals. You also learn the healing energy of the magical prisms, in 20 principal categories of life. The Advanced prisms tune-up your light, refine it, and re-center you in any situation in life. This is a fabulous initiation that gives you the key to be aligned again and again with your pure light, your heart, your soul, your path, the universe and the cosmos.
The Mobius Puncture Healing is a wonderful initiation for Healing and Empowerment! Learn to heal with the sacred Mobius of Light Language on principle Puncture points in the head. These are 13 secret points that have been transmitted through the Curanderos lineage and are revealed to the world, for the benefit of all.
A miraculous course that gives you powerful tools to heal physical and emotional imbalances, as well as strengthening 13 key points in your life. This course is exceptionally magical, and the results are immediate…
No prior knowledge is required, you get a full initiation with all information you need for the healing. You can use these Mobius points to heal yourself and others.
The courses are private or in a group, and the prices are the SAME.
Since Naama teaches Light Language in three different languages (English, French, Hebrew), she creates the groups according to the demands she has. So, when you register to a Light Language course it can be either private or in a group, depends on the flow of the moment.
The courses of Light Language are conducted live, in a particular place or online via zoom.
Choose Your Light Language Course
you will receive to your email all the necessary information, informing you for the following steps:
After signing up to the LL initiation, we contact you to confirm or schedule the dates of your Light Language course.
You will receive all the links via Zoom to the online classes by email and by Google Calendar.
You will receive all necessary material and files for your Light Language course via email.
The Advantages of learning Light Language online: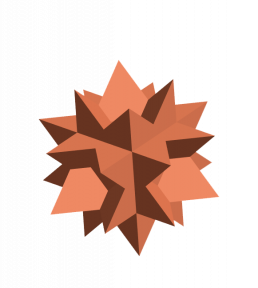 Learning LL online develops your most delicate senses and your high receptors of energy.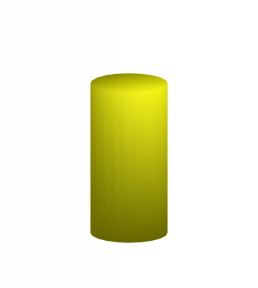 Sharpen your ability to listen and receive messages from the Universal Spirit.
Save time, travel, fuel, energy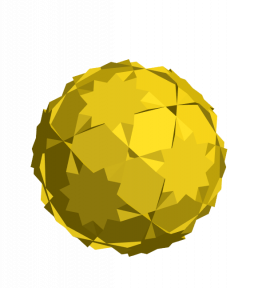 It's simple, easy and convenient
Develop your ability to communicate the geometric shapes beyond space and time.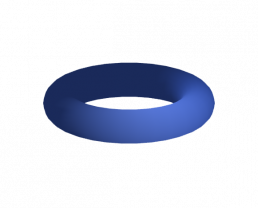 It is flexibly adjusted to your schedule.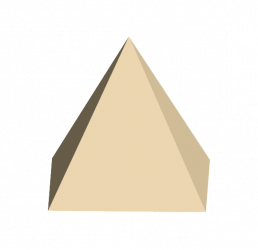 Strengthen your intuitive abilities.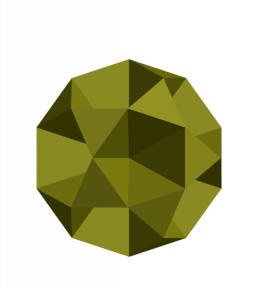 It is pedal to the metal!