Learn Light Language to become a powerful magnet and attract magnificent opportunities in your life !
The No 1 key to have the most positive results !
Book your private sessions with Naama, to have illuminated healing and transformation. Arrive at your best frequency!
In these sessions, you discover what blocks-limits-prevent you to move forward. Naama is helping you to shift your fears, limiting beliefs, and barriers. You receive thousands of different light frequencies into your consciousness field. Those frequencies strengthen your self-confidence, your ability to create, and your capacity to receive new possibilities in your life. You learn how to work with your Divine power and use it for your manifestations.
Book your Session
---
Access to the creation of all possibilities… Receive the knowledge and golden keys to Light Language (sacred geometry), the language of the Source.
Learn how to create Grids of Light Language (Sacred Geometry) and activate them in your consciousness field. With the Light Language grids you eliminate easily limitations and blockages, and shift your consciousness to the precise vibration of what you wish to attract to your life. You become a powerful manifestor. This is the Light Language by the Curanderos lineage in Mexico.
Book your Light Language
---
Welcome to our extraordinary shamanic events and retreats! These events are taking place live online, or at the beautiful location at Sainte-Radegonde, Meilhards (19510), France.
Each event has a central theme and takes you on a remarkable journey through the inspiring divine realms. Each shamanic event is transforming your life for the better, by giving you new insights, perspectives, and amazing techniques for healing and manifesting. These are such wonderful and fun experiences, that brings passion for life, joy of creation and curiosity to explore further on your abilities.
Discover the upcoming event
What are your benefits? Why request my service?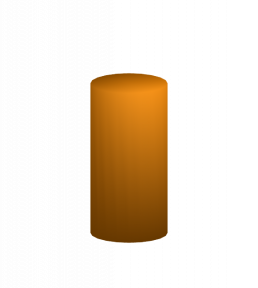 Top Service: seeing the root of the issue, what is limiting you. Cultivating your potential, abilities, talents and capacity to create from your Divine power.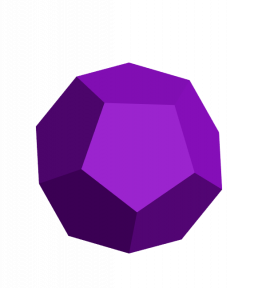 The best results: all the knowledge, tools and keys you receive are at an excellent level, effective and create the desired change in your life.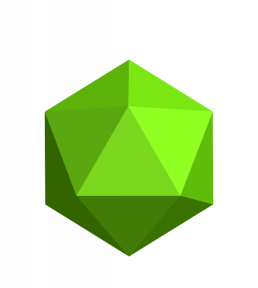 Personal communication: you can express yourself freely in the Light Language courses or the private shamanic sessions. I am available to listen and to give a very clear answer.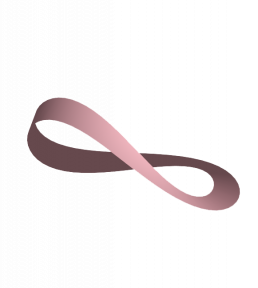 A personalized experience: whether it's a Light Language course or personal sessions, each service is tailored to your needs, your development and fulfillment. Along the way you receive personal care and attention!
Stay informed with the superb activities and events  that we offer you along the year!
Receive your gift: A potent Light Language grid to support a topical subject in your life …
Where shall I send your gift?
"During a treatment or training with Naama you have the impression of being in the arms of Light, strong and gentle at the same time. Your heart is lightened and your fears go away. You're fueling up with energy!"
"Naama knows how to offer a secure, precise setting to allow everyone to progress. She takes great care that everyone can integrate their light… She was holding time and space, all dimensions to make us touch the multi-dimensional being that we are…"
"…Thank you Naama for your guidance, allowing me to discover my soul and its contract. Thank you for giving me the gift of the full awareness, of forgiving myself, and carry the love I need for myself… allowing others to come near and be loved."
Pick your Light Language cards
Ask your question and choose a card.
The cards of the Light Language present you with 68 different essences. These qualities can be enhanced in your life, and support you to make a change in the current situation.
Ask a question in general or on a specific situation, avoid 'Yes / No' questions. Example: What essence can support me concerning a particular situation in my life? Or: What essence do I need in order to move to the next stage in my life?
Your Light Language Card