Divine Intervention: Shamanic Initiation 02-22 August
We are thrilled to announce the upcoming Divine Intervention Initiation
Divine Intervention Curanderos Mexico
Dates

: 2 – 22 August 2024
Location

: Sainte-Radegonde, Meilhards 19510 (Corrèze) France.
Divine intervention is a shamanic initiation of 21 days, that is preparing you to be a master of life, a shaman and a true creator.
In the Divine Intervention you make a profound

healing and transformation,

you treat your obstacles and blockages from the root.
You Develop

new capabilities,

discover your true Divine Power and how to improve your life easily.
You are much more

confident, clear, sharp, light,

and know how to design your path together with your higher guidance.
You learn how to travel in the different

dimensions

and to use it for healing, transformation and creating miracles for the highest good of all.
In 21 days, you

liberate

so many limitations and obstacles…
You learn more than

30 Shamanic Healing

Sessions.
You learn how to

create 'Divine Intervention'

through your consciousness with the Source (the cherry of this journey!).
You receive a

personal guidance

all along this initiation.
This initiation is a

HUGE vortex

that will advance you a few levels up on your path.
Every day you practice

Yoga

with a professional teacher to support your body-spirit-soul in this process of evolution.
You learn to connect with

your spiritual guides.

The maximum number of participants is between

6 to 8

people,

to create an intimate personal space for spiritual growth.
You receive

answers

to so many questions you have on life…

Full board:

All meals and drinks are included (Vegan bio food).

Accommodation

is included (shared rooms)
This retreat is taking place in a

magical-beautiful-peaceful place

in France (Corrèze), surrounded by green nature, trees, birds, fairies and angels…
This initiation is a heritage from the

Curanderos lineage

in Mexico, derived from the

Mayan

wisdom.

Starr Fuentes

has transmitted this knowledge to all the teachers in this spiritual lineage.
To sign up to 'Divine Intervention', please fill up the form at the bottom of this page, to set a Zoom meeting with Naama, your first step into Self-Mastery! thank you.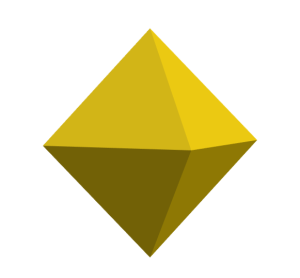 Payment: 8888€
All inclusive for 21 days: The classes, sacred initiations, student manuals, all materials needed, accommodation, meals, snacks, drinks, and special personal gifts… Not included: flights and transport to and from the Retreat.
What is Divine Intervention?
(Divine Intervention Curanderos Mexico)
Divine Intervention is the "flagship course" of the Curanderos lineage from Mexico (Divine Intervention Curanderos Mexico).
This course takes you beyond your barriers and illusions, breaks inner limitations, and gives you tools for meteoric spiritual development, that leads you to a self-mastery.
Going through 'Divine Intervention' is an exclusive and extraordinary way for a metamorphic transformation. In this luminous divine space, you are clearing and detaching from your demons, addictions, false beliefs, limiting thought-forms, destructive behaviors, dependence, helplessness, and any self-sabotage. You gain strength, confidence, self-value, courage, new abilities and capacities, clarity on your path, and increase your light.
If you have any further questions: Contact Naama
(Divine Intervention Curanderos Mexico)
Why to go through Divine Intervention?
'Divine Intervention' (Divine Intervention Curanderos Mexico) is call from your soul to jump a few levels up… It a huge portal of transformation, a powerful experience that passes through every particle in your existence, and leaves nothing in the dark… In this Initiation you illuminate all your inner parts, and along with that, the reality around you shifts and transform as well.
'Divine Intervention' is a huge turning point in your life, helping you make far-reaching changes in your life, reach the source of TRUTH and live it within you! In this initiation, your inner diamond is polished until you cannot deny your light… it brings you peace of mind, centering, concentration, mental stability, sharpens inner vision, clarity and intuition, open your Heart, empowers your Heart, learning to communicate with superior worlds and your higher guidance, making journeys to other dimensions, breakthrough your limits and limitations, and receiving clarity about your direction in life, knowing your Self, and becoming your inner Master (Divine Intervention Curanderos Mexico).
What golden stars Divine Intervention gives you?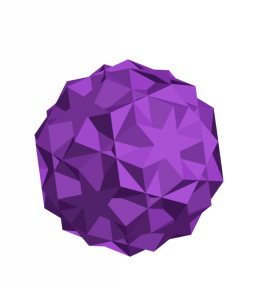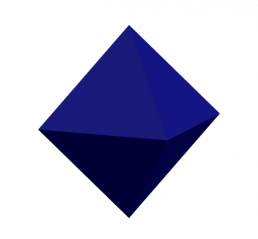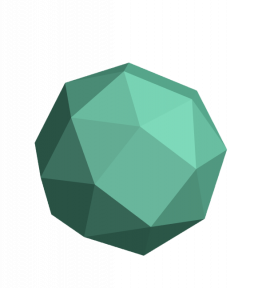 Clear vision and Clarity in your path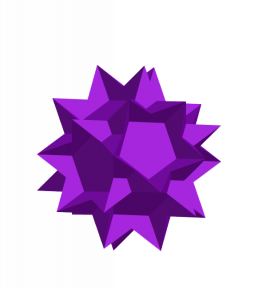 Strong and light presence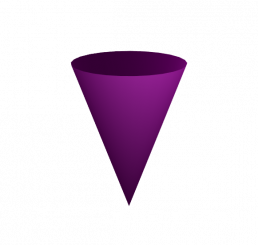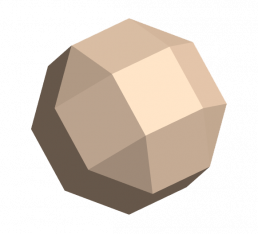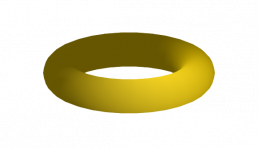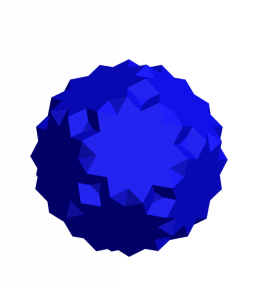 Expressing your true feelings
Produce Divine miracles on your path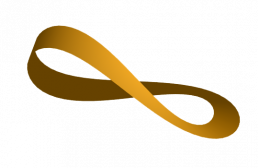 Alignment with your Soul and Soul Contract
Communication with superior worlds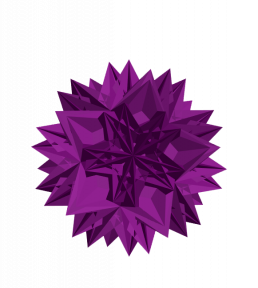 Knowing your higher guidance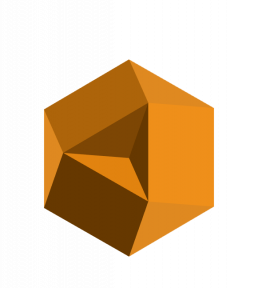 Discovering your hidden Talents and Abilities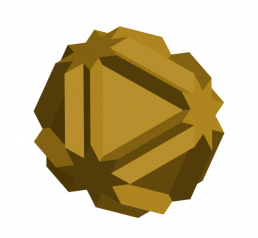 Strengthening your Creativity and Inspiration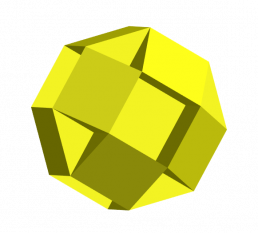 Connecting to your ancestors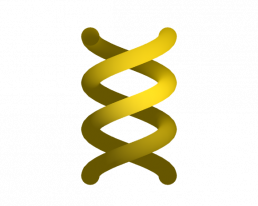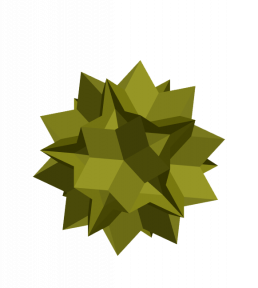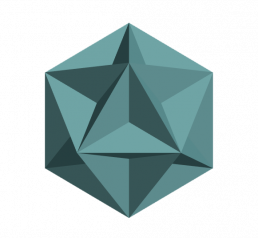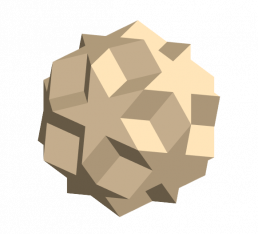 Learning the forces of feminine / masculine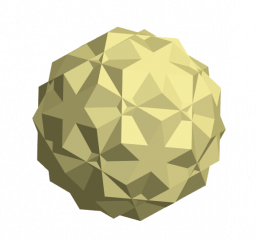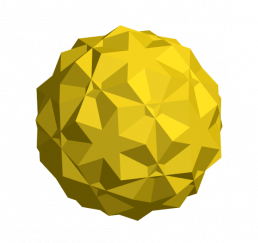 Who can go through Divine Intervention?
Any person who has courage to make this huge leap in his life.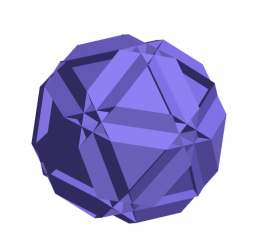 Any person who is committed to himself and his path.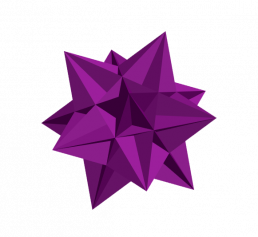 Any person who cares to give himself a divine opportunity for a true growth…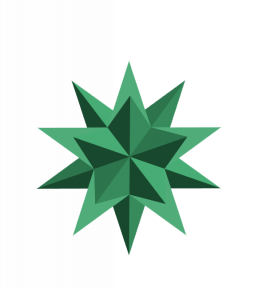 Any person who wishes to see beyond the illusions of his reality.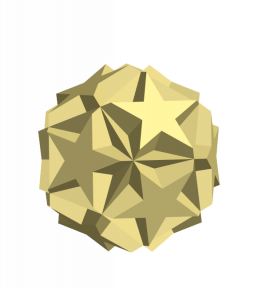 Any person who agrees to make a real transformation, and not just "talk" spiritual words.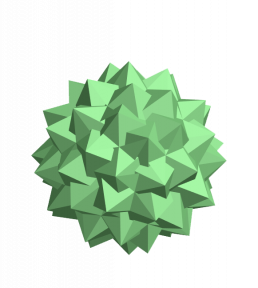 Any person who is ready to discover the True Self.
Any person who is ready to be abundant in all ways…
What do you learn during Divine Intervention?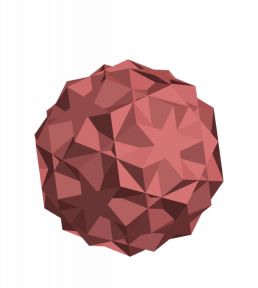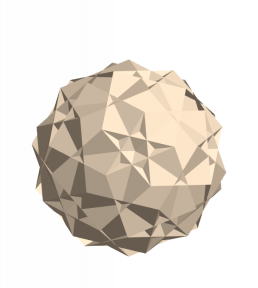 The sacred knowledge of Shamanism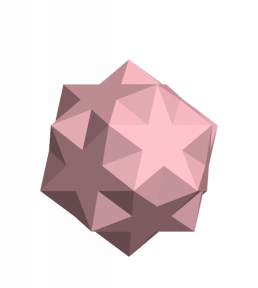 The truth about your Being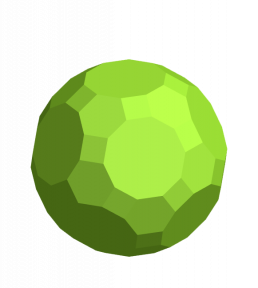 Your abilities and true forces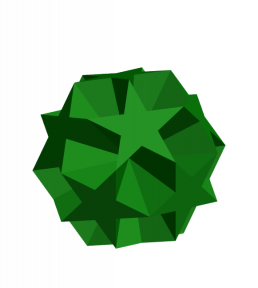 Shamanic Healing for all purposes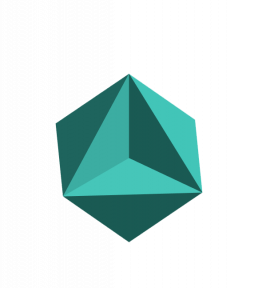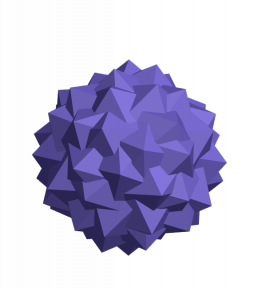 Shamanic Ceremonies for your well being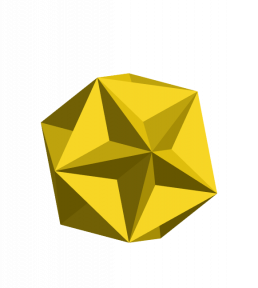 Connecting with higher worlds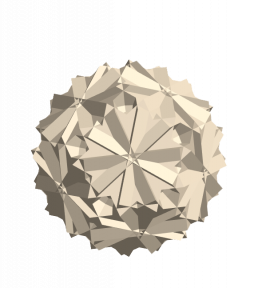 Traveling to other dimensions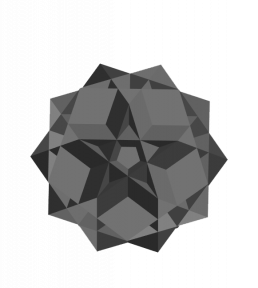 Breakthrough your limitations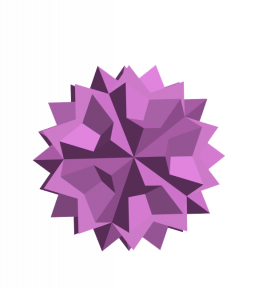 Knowing who you are, Knowing your Self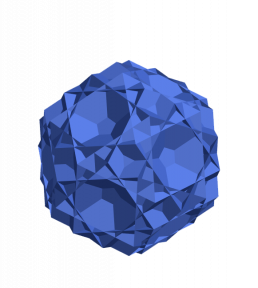 Learning the true history of human-beings, of planet Earth, of the stars.
Practical info about the retreat of Divine Intervention
The Divine Intervention takes place in a location where all your needs are provided.
This is a sacred initiation of 21 days, private retreat, all included.
The retreat is leaded and guided by Naama Gabbay, supported by the great spirits of the Curanderos lineage (Divine Intervention Curanderos Mexico). This retreat includes also teachings from other powerful teachers, for your highest benefit.
The Divine Intervention Initiation is taking place in France. The precise location will be given with the actual dates.
If you are curious to receive more information about this initiation (Divine Intervention Curanderos Mexico), or if you feel the call to do this divine journey of the soul, you are invited to fill the contact form.
Yes, I'm interested in Divine Intervention!