Divine Intervention Photos Gallery
Divine Intervention Photos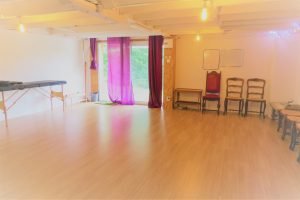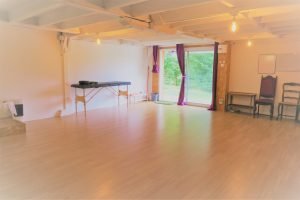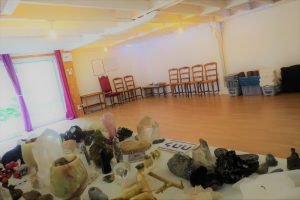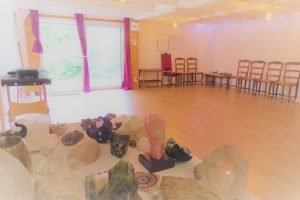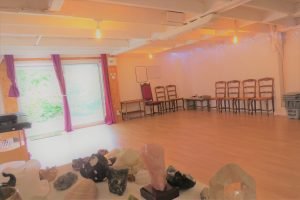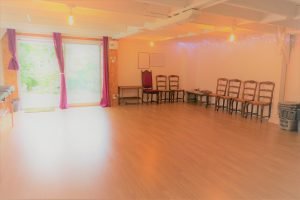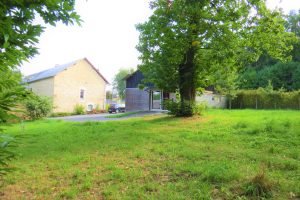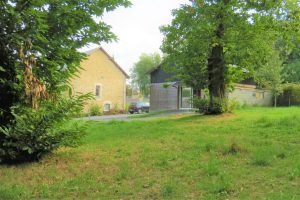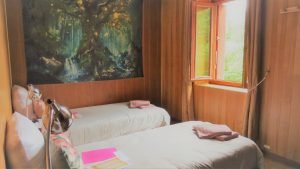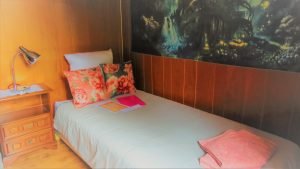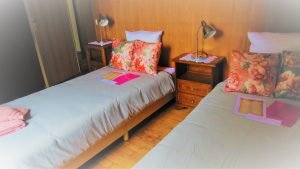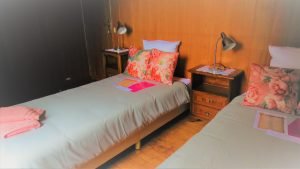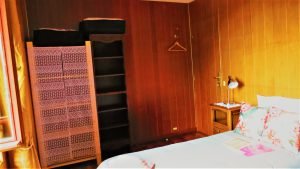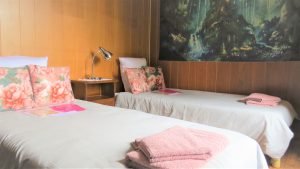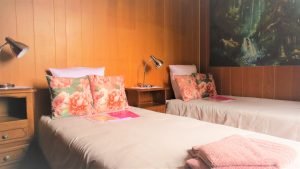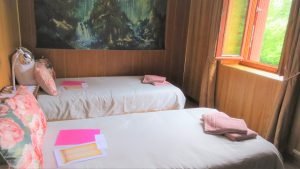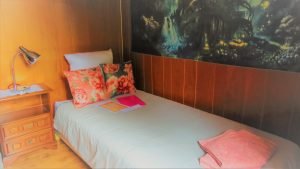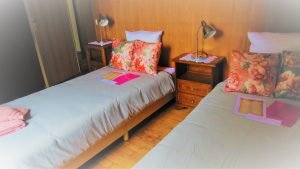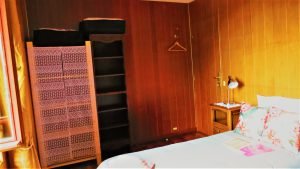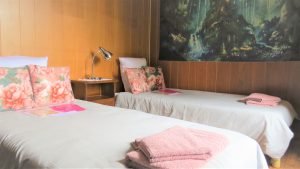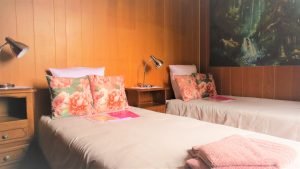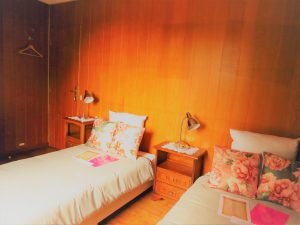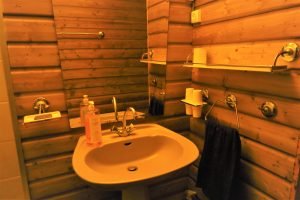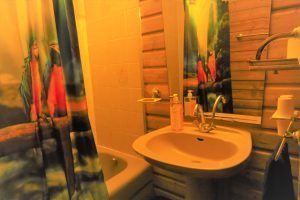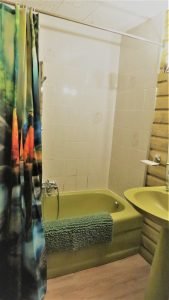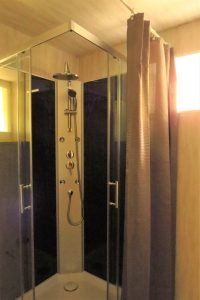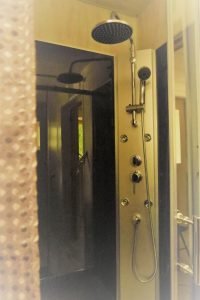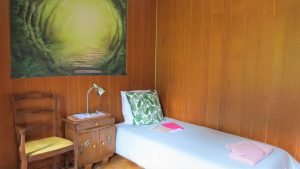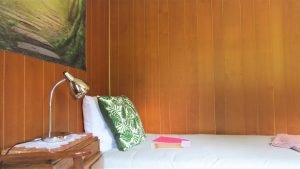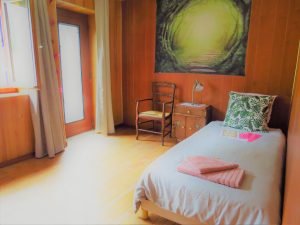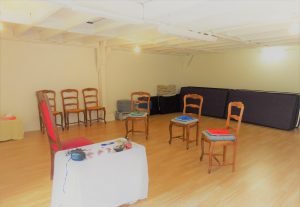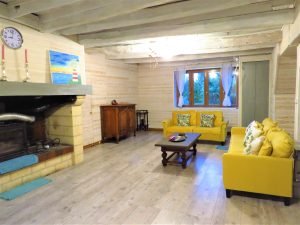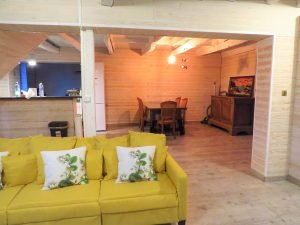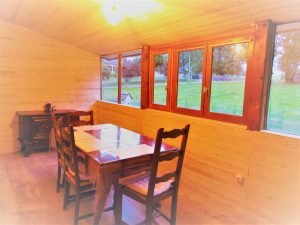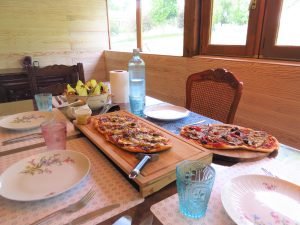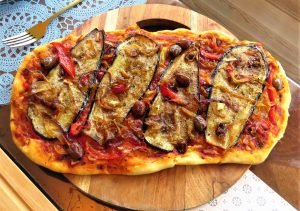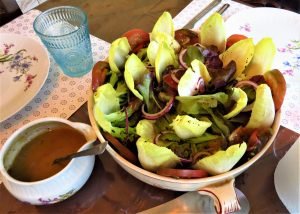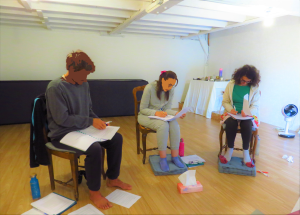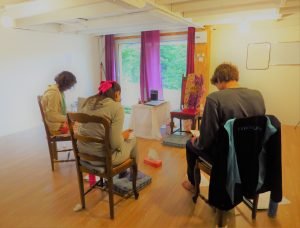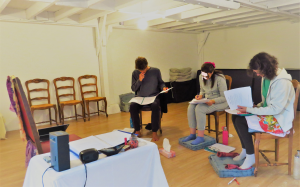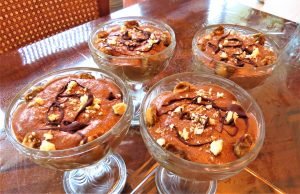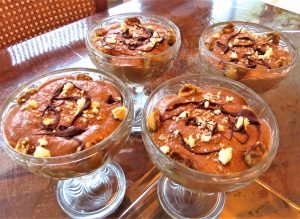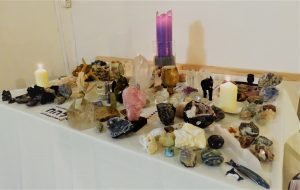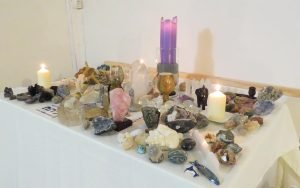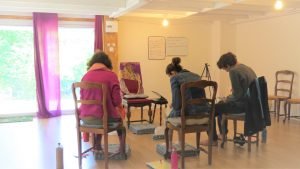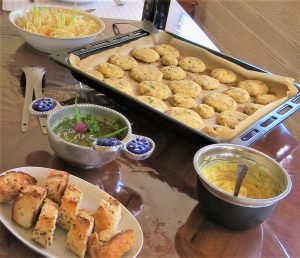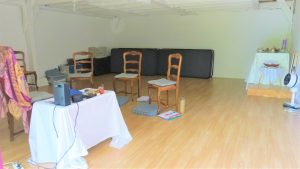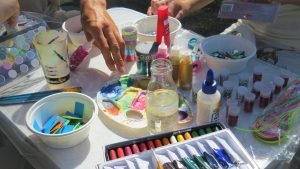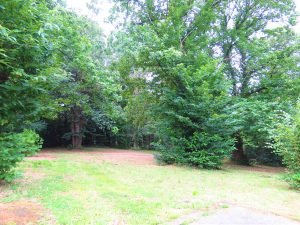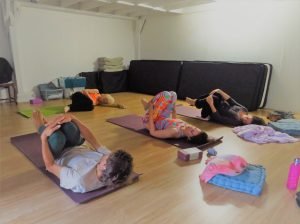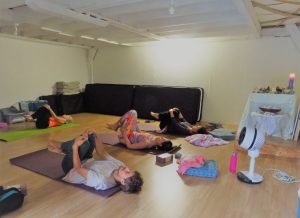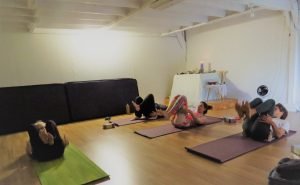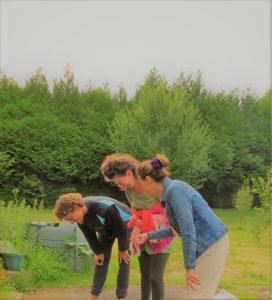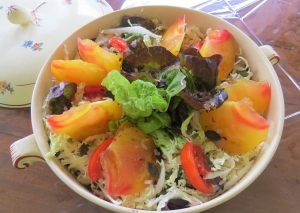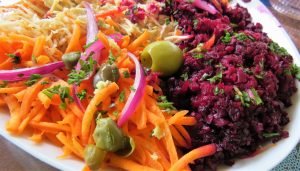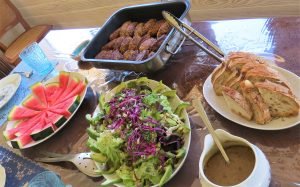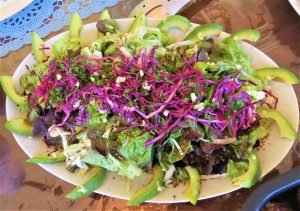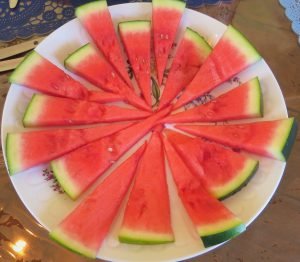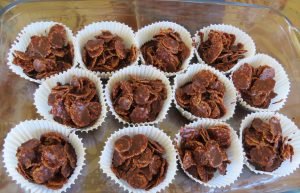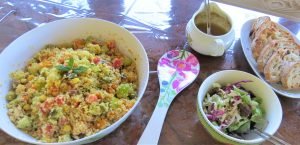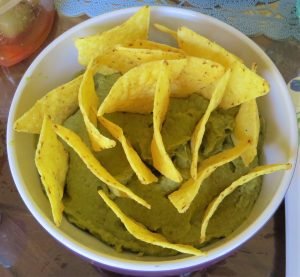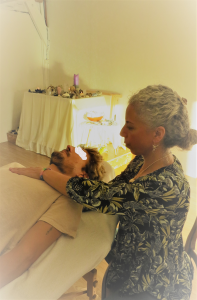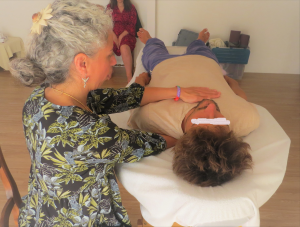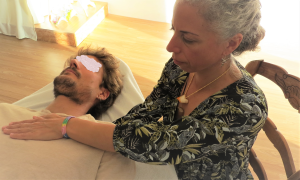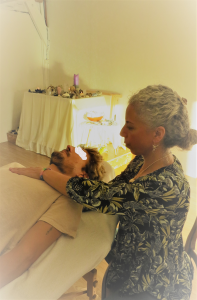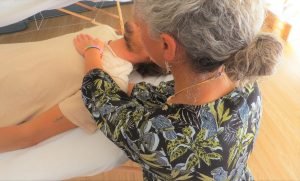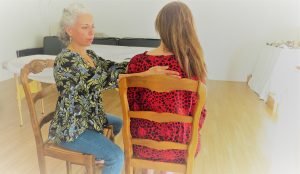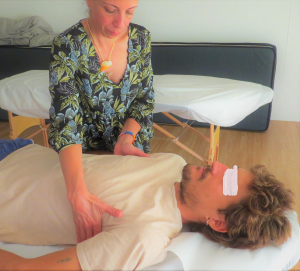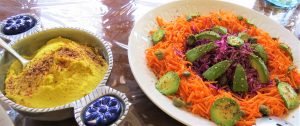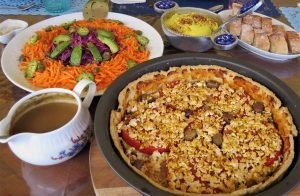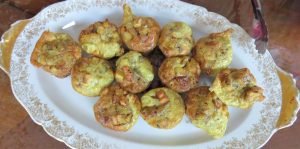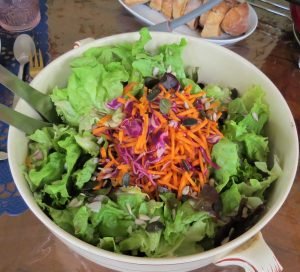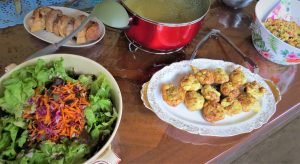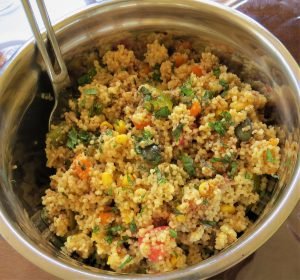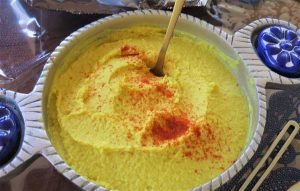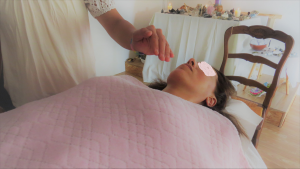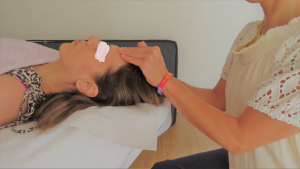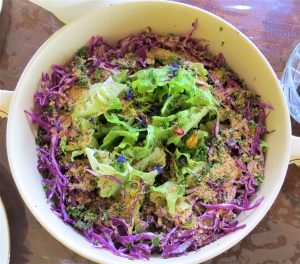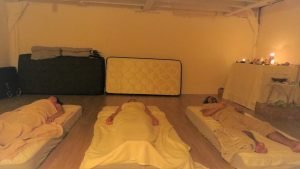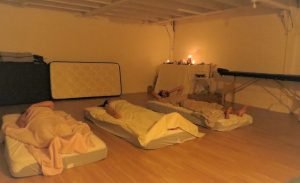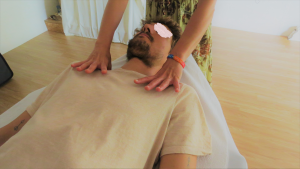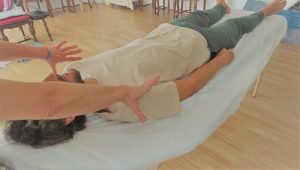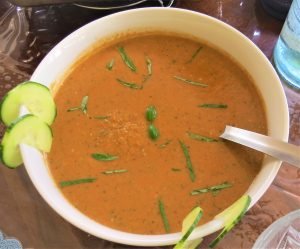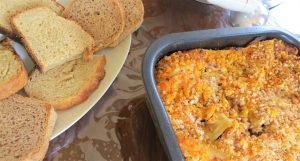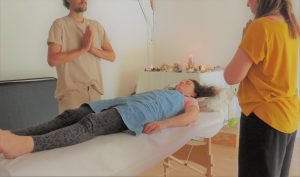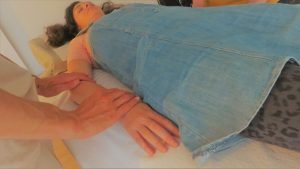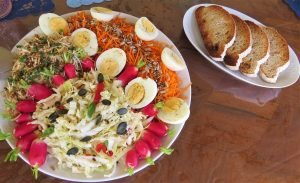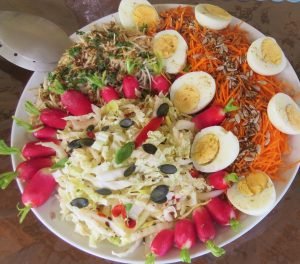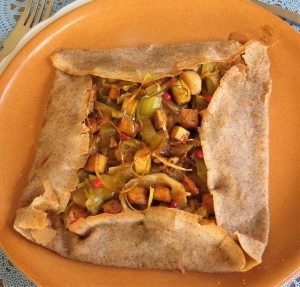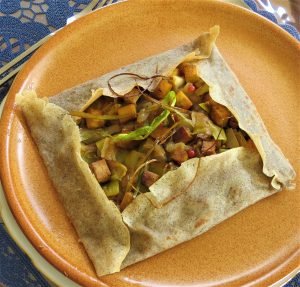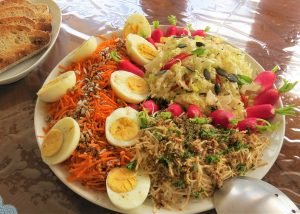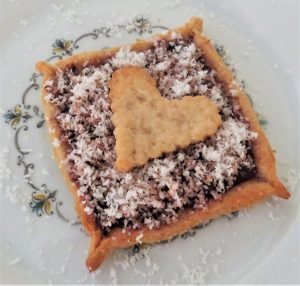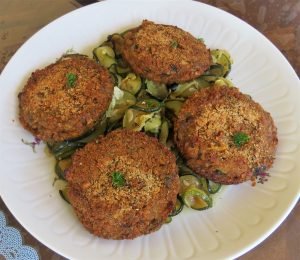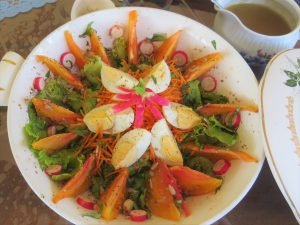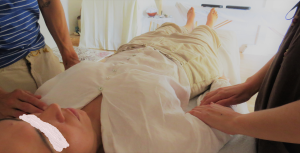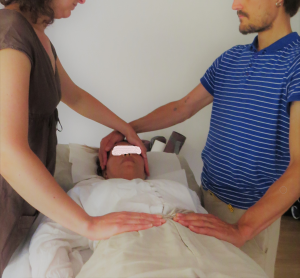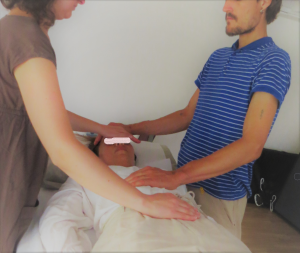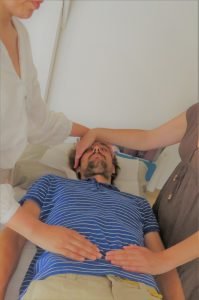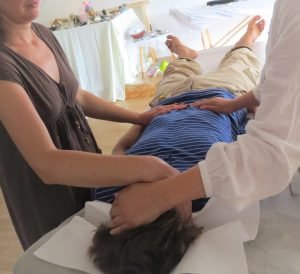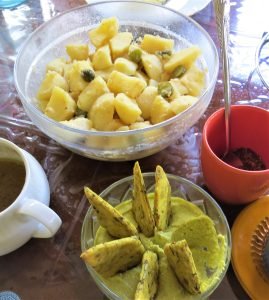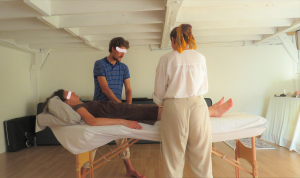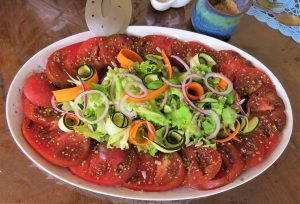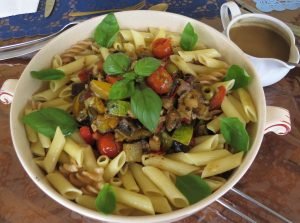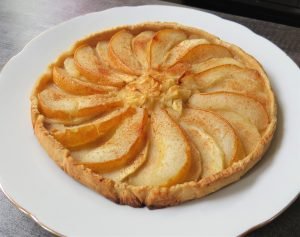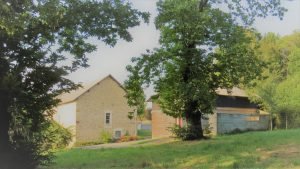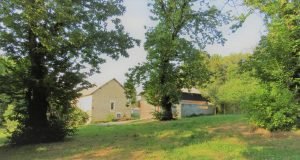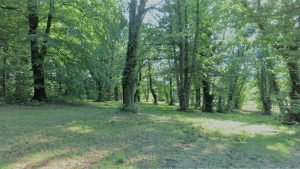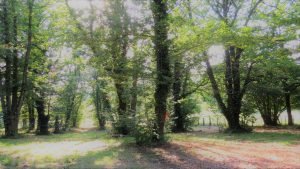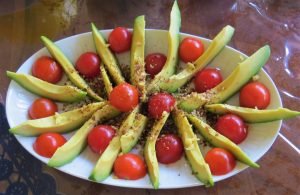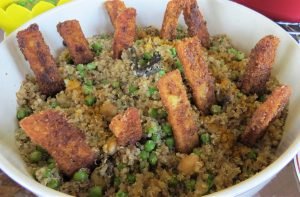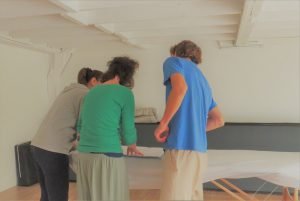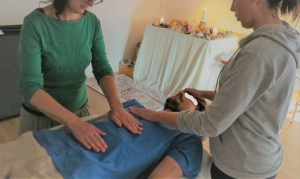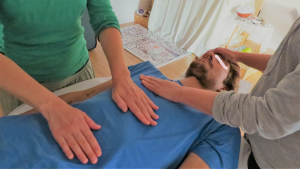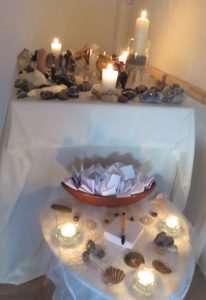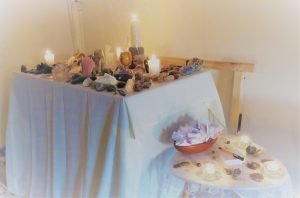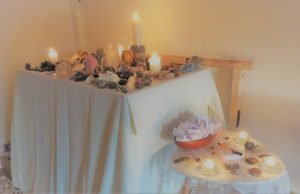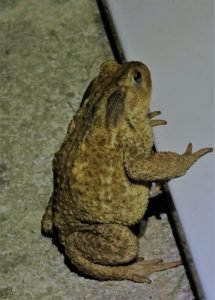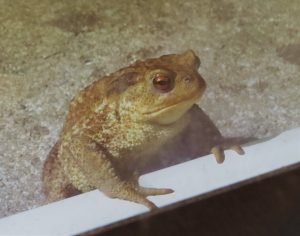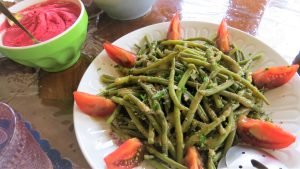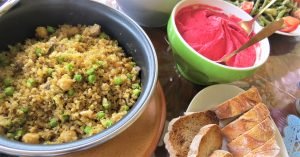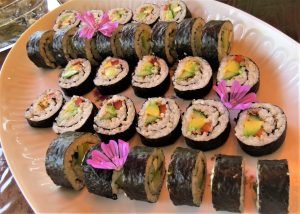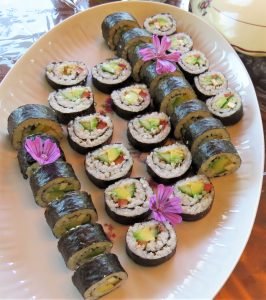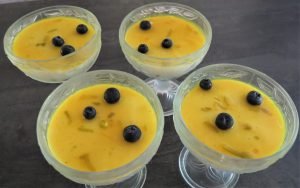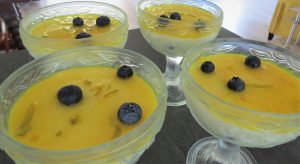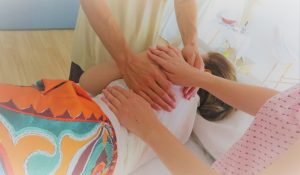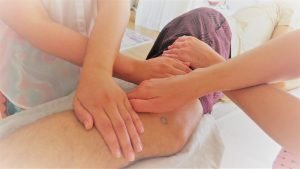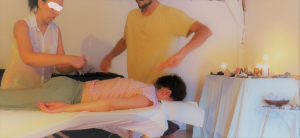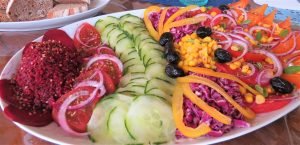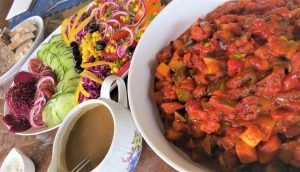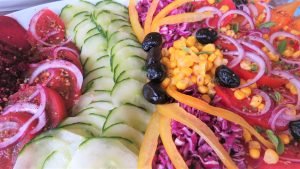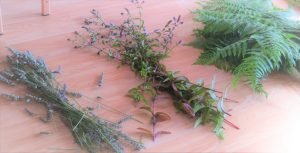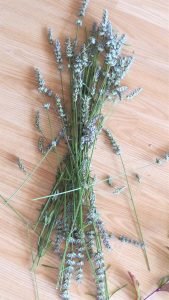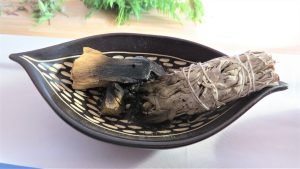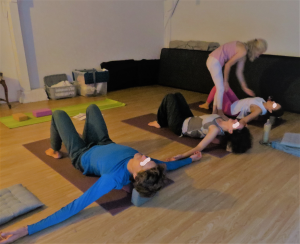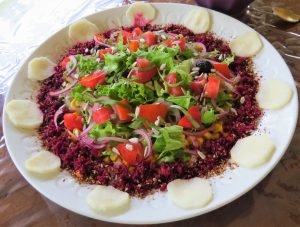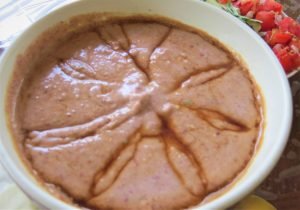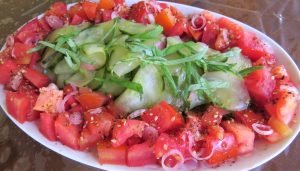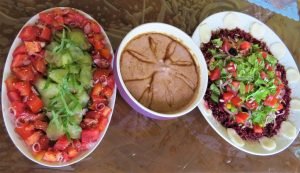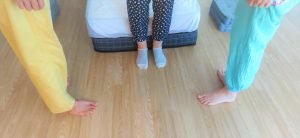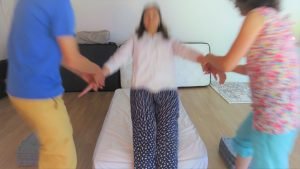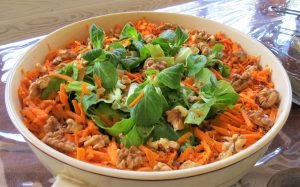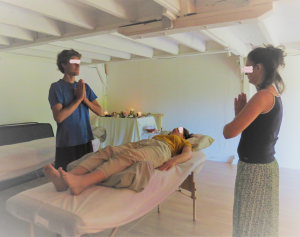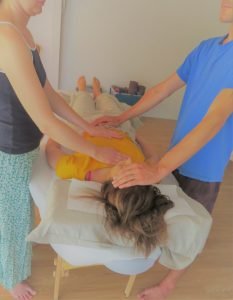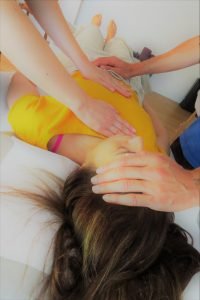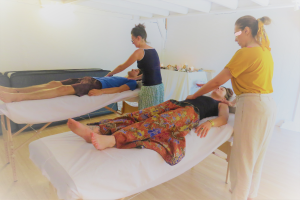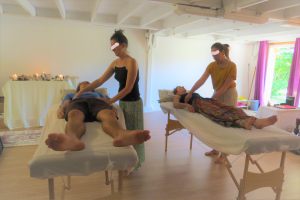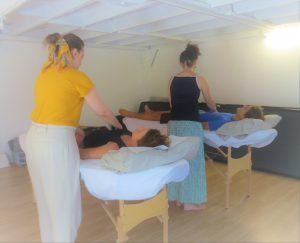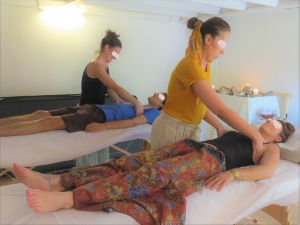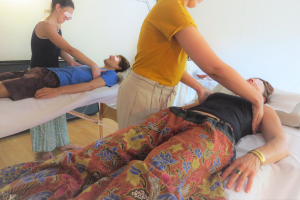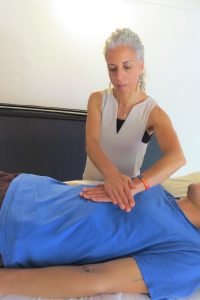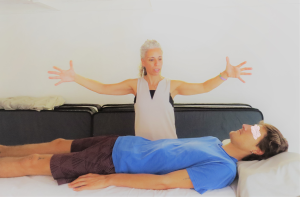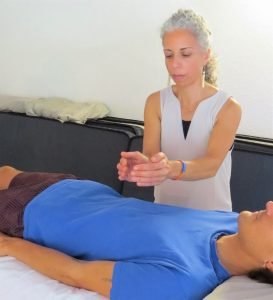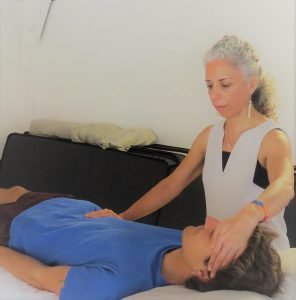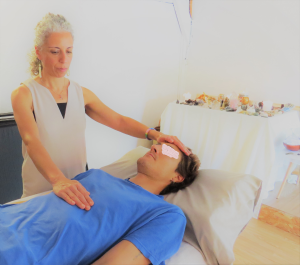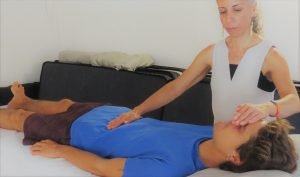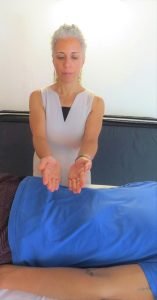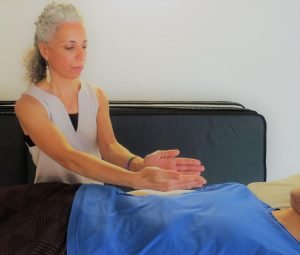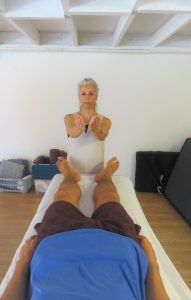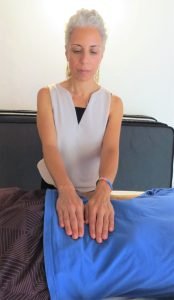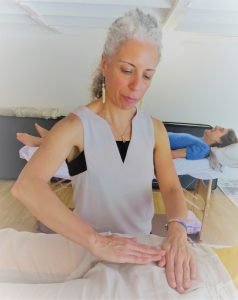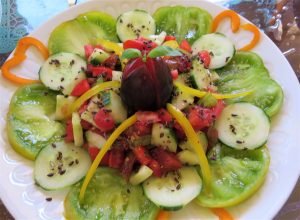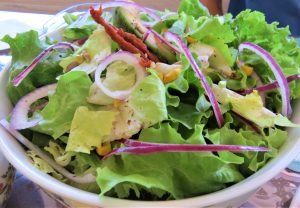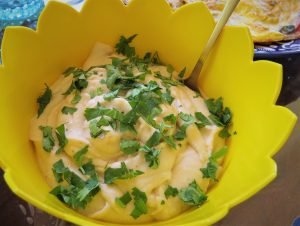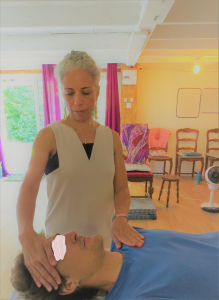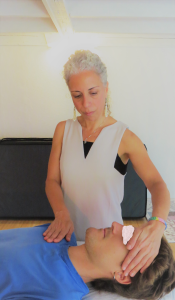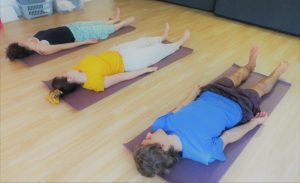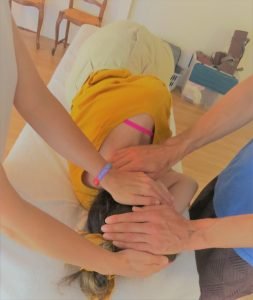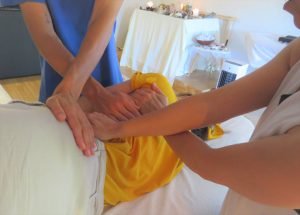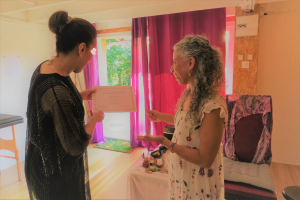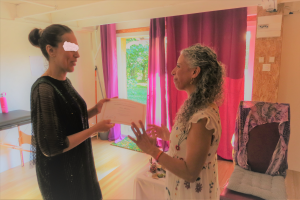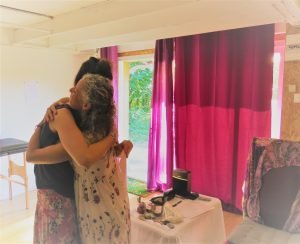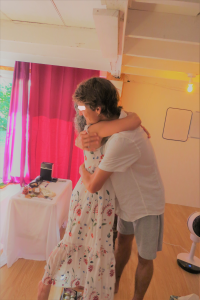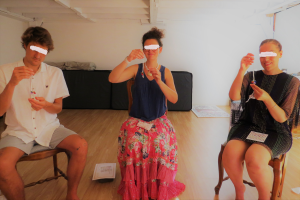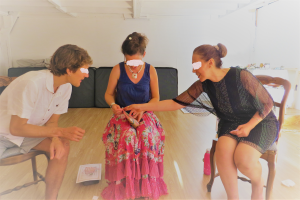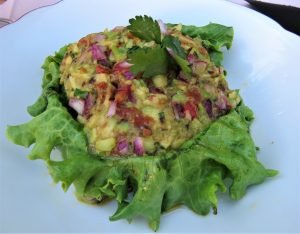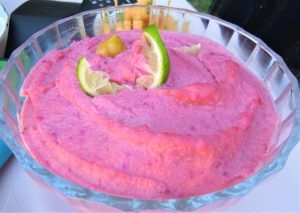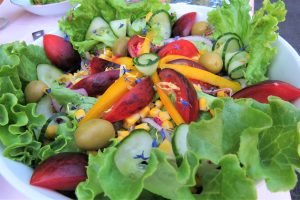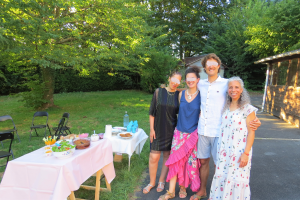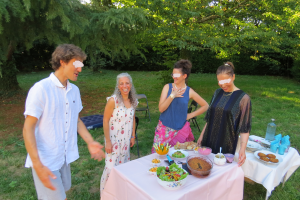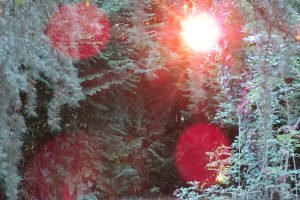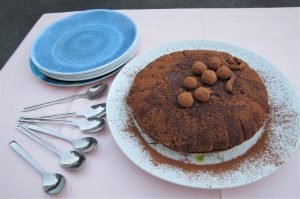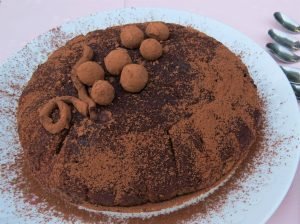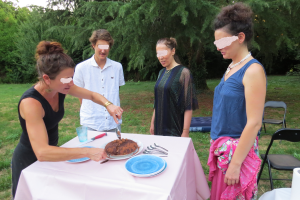 Divine Intervention Initiation, Divine Intervention retreat, Divine Intervention Healing and transformation, Divine Intervention Curanderos lineage (Mexico).
The Divine Intervention retreats are taking place in France (Meilhards 19510, Corrèze) with Naama Gabbay.
The number of participants in the 'Divine Intervention' retreat is between 6 to 8 people, in order to create an intimate space for the personal spiritual growth of each person.
The Divine Intervention retreat is a shamanic initiation of 21 days, that serves the transformation and breakthrough of each participant. The program includes classes of Shamanic Healing, classes for sacred knowledge, classes about the true history of the planet and the universe, classes about shamanism and self-awareness, yoga classes, meditations, sessions in the nature, connection to the Self and to Earth, personal healing process (healing wounds, traumas, pain, sorrow, grief, etc.), learning to define emotions and to express them in a healthy way, learning to use emotions as your compass in life, learning to transform fear into courage, connecting with the Heart, Learning to act from the Heart chakra, teaching the Ego to serve to higher-Self, mastering yourself in many aspects, becoming aware of your abilities and talents, developing your abilities and capacities beyond your limits, learning how to give a powerful healing session, learning how to co-create with the Spirit and the universe.
The food in the Divine Intervention is mostly vegan, and some meals are vegetarian (but there is always of choice of vegan). The vegan / vegetarian food in the Divine Intervention is supporting the participants to raise their frequency and become lighter and lighter.
The rooms are comfortable, cozy and have the necessary equipment to make your stay pleasant. All rooms has big windows with garden / fields view. The Retreat house is located in a quiet peaceful place (far away from pollution and noise) so participants can focus on their inner-processes and take the most out of it.