Open your path for divine opportunities, receive excellent service for your potential to thrive!
All the golden keys that you need for your health and success
Your state of being is the foundation for your healthy – blissful – prosper life.
Receive shamanic healing sessions, tailored to your needs, and transform this grain of sand to a gorgeous pearl. Receive all that you need to be at your top force and manifest your Heart desires. In these shamanic sessions you are accompanied personally, beginning-to-end, supported fully all along your process.
Get your appointment!
---
Get access to the creation of possibilities… Receive the knowledge and initiation to Light Language (sacred geometry), the language of all that exists.
Create your own Light Language Grids, bring new elements to your life, remove what is not serving you anymore… You have the power to do so with the knowledge of Light Language (by the Curanderos lineage, Mexico).
Choose your LL course
---
You are invited to participate in an extraordinary shamanic events and retreats, taking place in the beautiful Dordogne region in France, or via zoom.
Each event has a central theme and takes you on an exceptional journey through the inspiring divine realms. After each chamanique event your life is changing magically…
Discover the upcoming event
What are your benefits? Why request my service?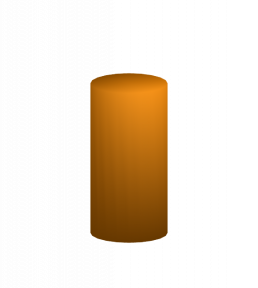 Personal Service: I see YOU and what you need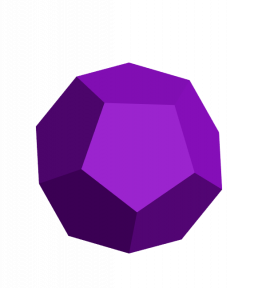 Uniqueness: Each Session / Class is designed and adjusted to your energy level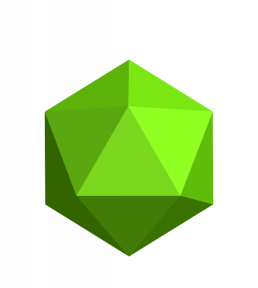 Extra Inputs: I add my special Extra to all private sessions and Classes. My service is enriched with additional inputs and benefits.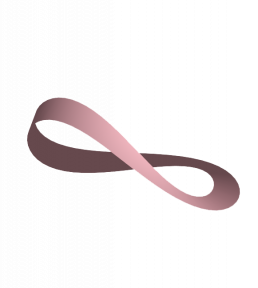 Heart Connection: you deserve an excellent care, with all my heart, to receive the topmost service for your highest good.
Stay informed with the superb activities and events  that we offer you along the year!
Receive your gift: A potent Light Language grid to support a topical subject in your life …
Where shall I send your gift?
"During a treatment or training with Naama you have the impression of being in the arms of Light, strong and gentle at the same time. Your heart is lightened and your fears go away. You're fueling up with energy!"
"Naama knows how to offer a secure, precise setting to allow everyone to progress. She takes great care that everyone can integrate their light… She was holding time and space, all dimensions to make us touch the multi-dimensional being that we are…"
"…Thank you Naama for your guidance, allowing me to discover my soul and its contract. Thank you for giving me the gift of the full awareness, of forgiving myself, and carry the love I need for myself… allowing others to come near and be loved."
Pick your Light Language cards
Ask your question and choose a card.
The cards of the Light Language present you with 68 different essences. These qualities can be enhanced in your life, and support you to make a change in the current situation.
Ask a question in general or on a specific situation, avoid 'Yes / No' questions. Example: What essence can support me concerning a particular situation in my life? Or: What essence do I need in order to move to the next stage in my life?
Your Light Language Card